About
Updating Tokyo Marunouchi.
That is, not as a solemn office district but as a cutting-edge town filled with possibilities.

We at Mitsubishi Estate Co., have redefined the Marunouchi area as a base for interactions between startups and major companies.

When their respective technological capabilities and possibilities intersect, entirely new value is created, and a completely new town is born.

People and companies can simultaneously drive one another and grow.
We aim for such a town.

Maranouchi, the town where technology and the future meet.
From here, a new Japan begins.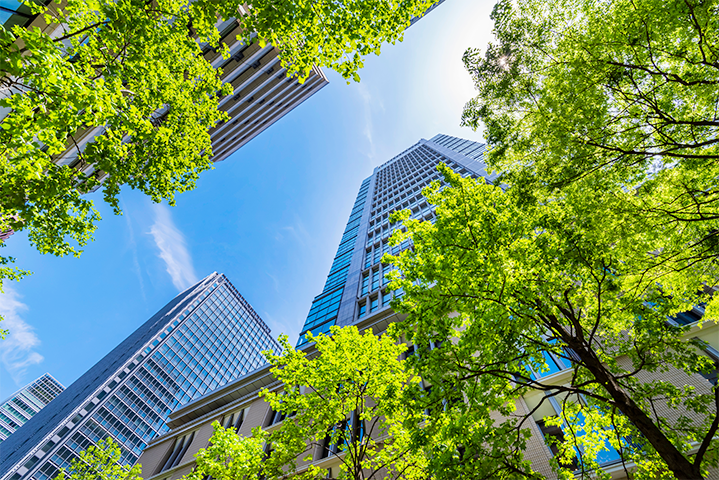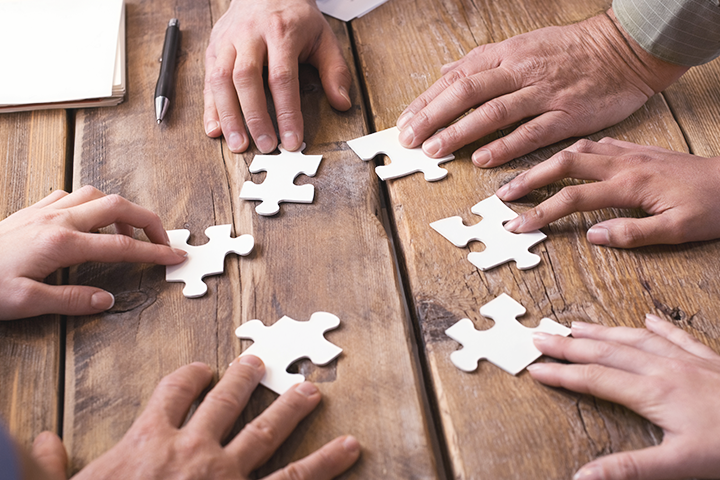 The encounters in this town will surely become opportunities to build the future.
Company
Mitsubishi Estate Co., Ltd.
xTECH Sales Division
Otemachi Park Building, 1-1-1 Otemachi, Chiyoda-ku, Tokyo 100-8133